GAIA
The new version of OmmWriter
GAIA wants to bring you closer to nature, to steer you away from all the stimuli that can contaminate your concentration. The new nature-inspired backgrounds, music and typefaces will help you to connect with your purest essence and to unearth new facets of your creativity.
BACKGROUNDS THAT LEAD YOU TO NEW WAYS
The beauty of OmmWriter lies in its simplicity. So we have worked on and carefully selected all the elements to apply only those which truly help you to concentrate. With their minimalist design, the new nature-inspired backgrounds transport you to a setting in which your mind leaves all the day-to-day distractions behind, helping you to reconnect with the earth, the breeze and thoughts under a starry sky.
What's more, to adapt to your creative process capricious clock, we have designed different backgrounds emulating the passing of the day, so your inspiration can choose the light that gets the best out of it.
At the same time, we have been working with an expert on colour therapy to incorporate two backgrounds which, through chromotherapy and the studied movement of colour, provide the subconscious with tranquillity or stimulation of creativity.
AUDIOTRACKS TO SAY
'SEE YOU SOON' TO THE WORLD
Use your earphones to delve deeper into the OmmWriter experience. Each of the audio tracks has been composed precisely to offer you a peaceful, stimulating setting.
01· Menorca at night in July (Ambient)
02· A few more minutes and you're there (Ambient)
03· A 25 min train ride and a 5 min break at the station (Ambient)
04· Inside the big whale (Ambient)
05· Gently swaying curtains and a cat (Instrumental)
06· Home-made passageway (Instrumental)
07· Standard getting lost promenade (Instrumental)
08· The speed of a cloud (Instrumental)
09· It's not late (Instrumental)
LETTERS AND THE RHYTHM OF YOUR INSPIRATION
Each letter you write creates a subtle, reassuring sound, generating an immersive sensation for you to enjoy distraction-free writing.
TYPEFACES THAT MAKE YOU WANT TO WRITE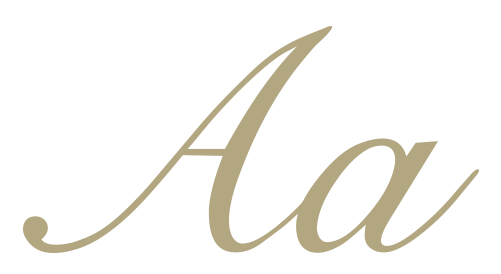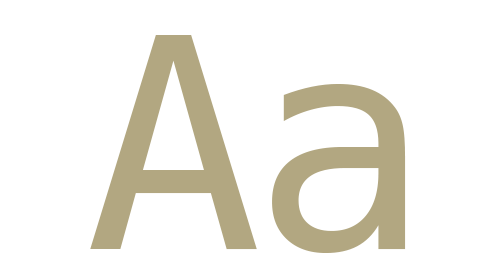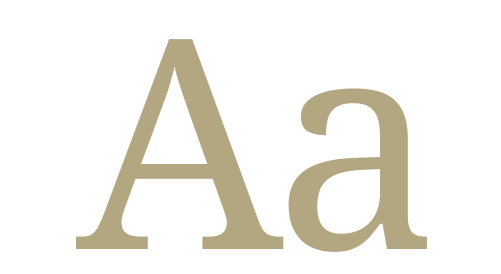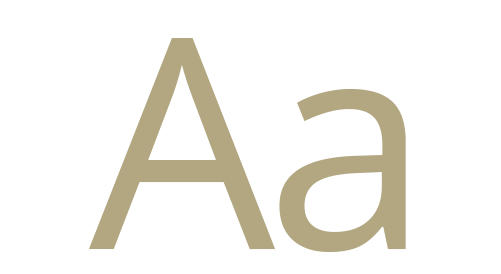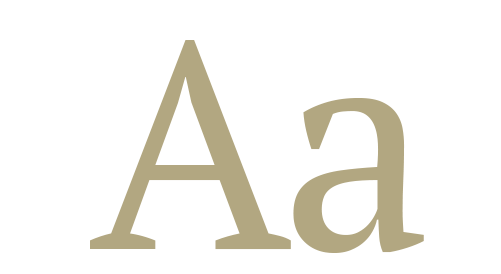 Open Sans
Dejavu Sans
Noto Serif
PT Serif
Cygnet Round
ABCDEFGHIJKLMNOPQRSTUVWXYZ
abcdefghijklmnopqrstuvwxyz
0123456789(!@#$%&.,?:;)
Each text has its own personality and each writer his or her own style. From among a number of typefaces, choose the one which best suits your inspiration. From strong, solid fonts for those who know exactly what they want to say, to fonts that seem to paint your words as if a paintbrush were breathing life into them.
NEW HORIZONS
Another feature of the new version is that you can save your document in .txt, .omm, .doc, docx formats and export it in .pdf and email.